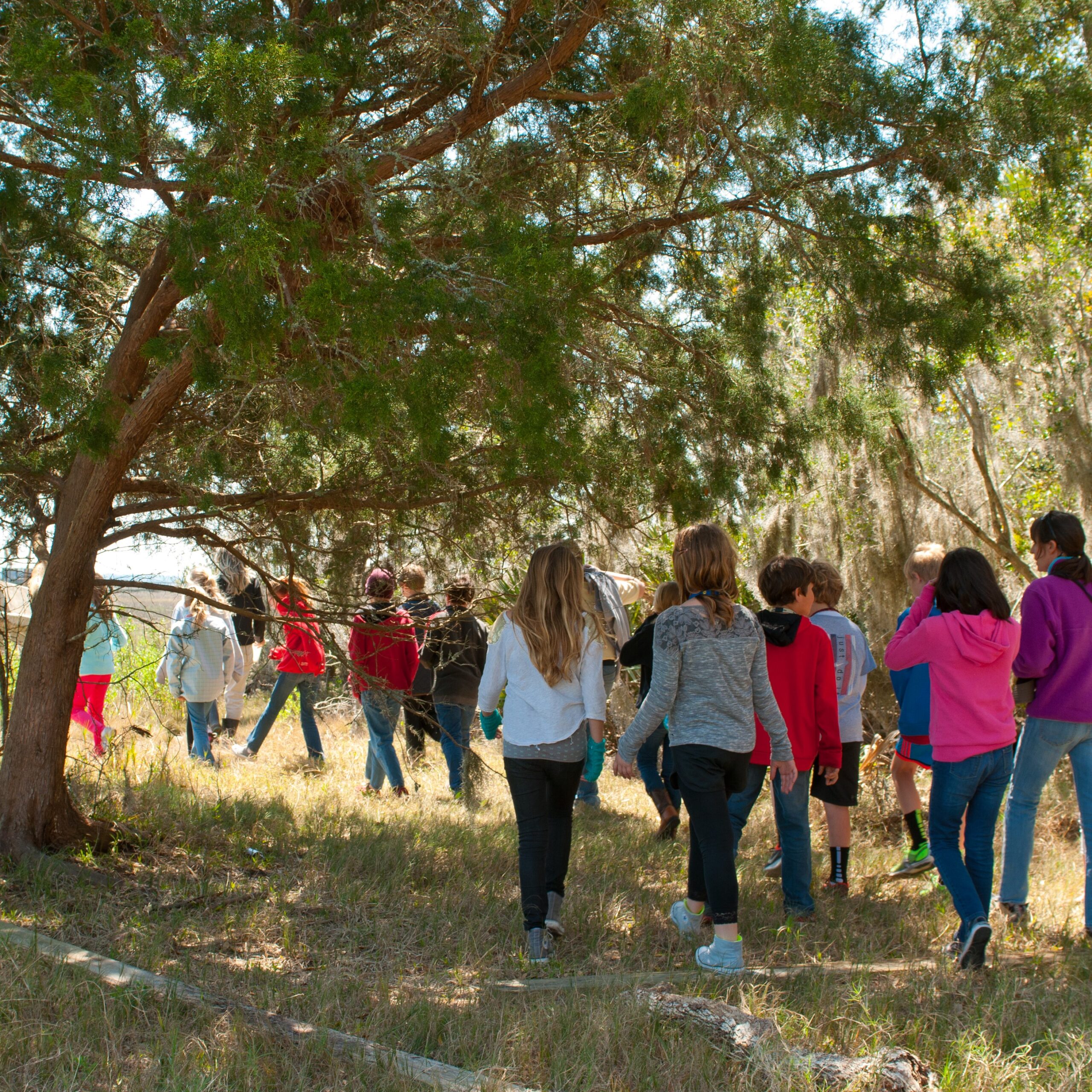 The Passport to Preservation is an educational tool for elementary school-aged children who live on or visit the Georgia coast. Join us on a fun journey across St. Simons Island to learn why it is so important to preserve and protect the forests, marshlands, and streams where this barrier island's plants and animals make their homes.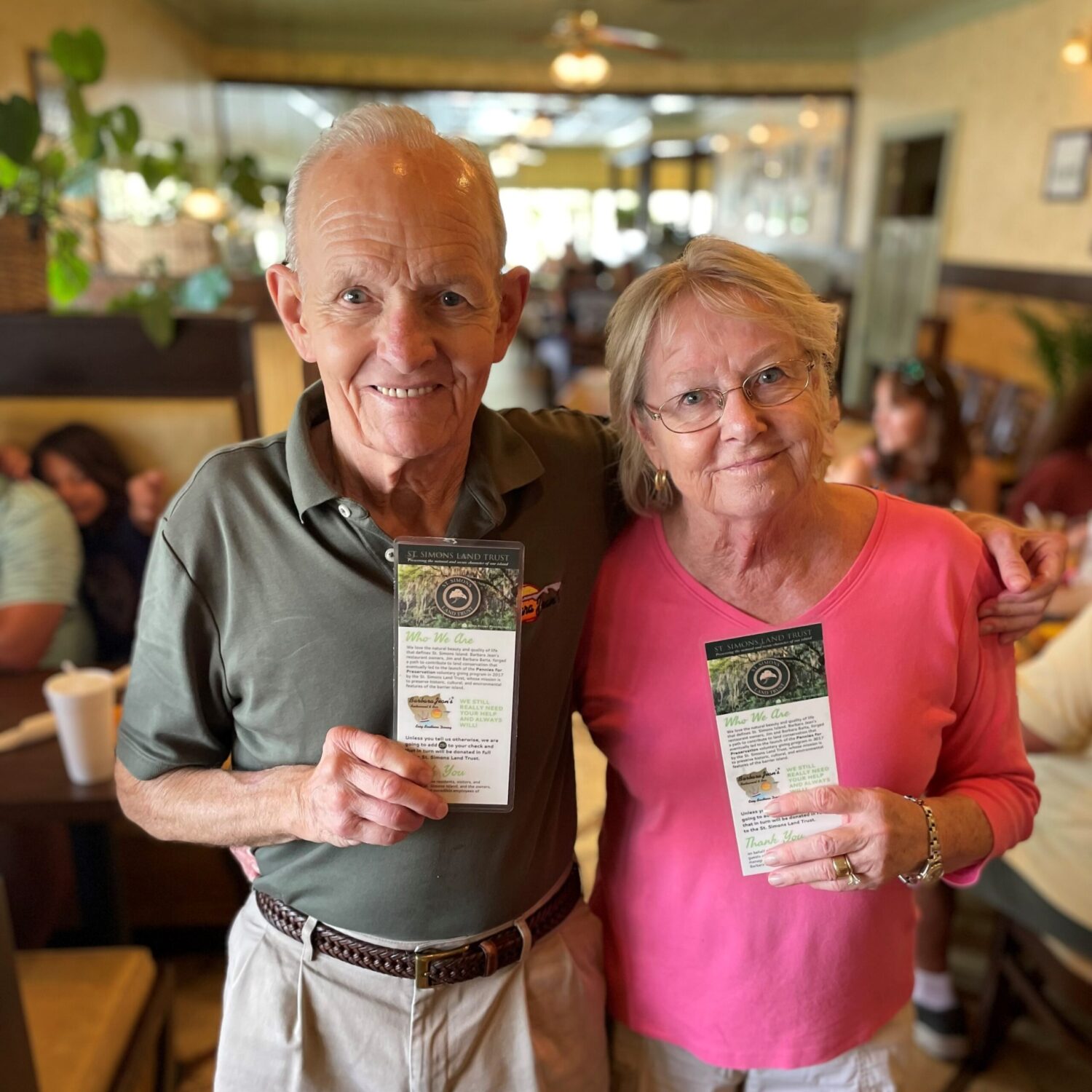 WE PARTNER WITH LOCAL BUSINESSES AND THEIR PATRONS.
Pennies for Preservation is a voluntary 1% giving program in which the business community helps raise funds to preserve and protect greenspaces, wilderness areas, trails, waterways, wildlife, important habitat, and tree canopy on St. Simons Island.

Learn More
Latest News
"SUCH A WONDERFUL EVENT! [THE OYSTER ROAST] WAS A WELL-OILED MACHINE AND IT WAS A PLEASURE TO ATTEND. CONGRATULATIONS!" — John and Kathy Keller
Our 2023 calendar provides reminders of why it's so great to live, visit, and work on St. Simons Island every month of the year.
The Land Trust welcomed its first-ever Junior Ambassadors in October of 2022. Made up of juniors and seniors from Glynn Academy, Brunswick High School, and Frederica Academy, these 12 students are passionate about land preservation on St. Simons and are ready to share that with the community.